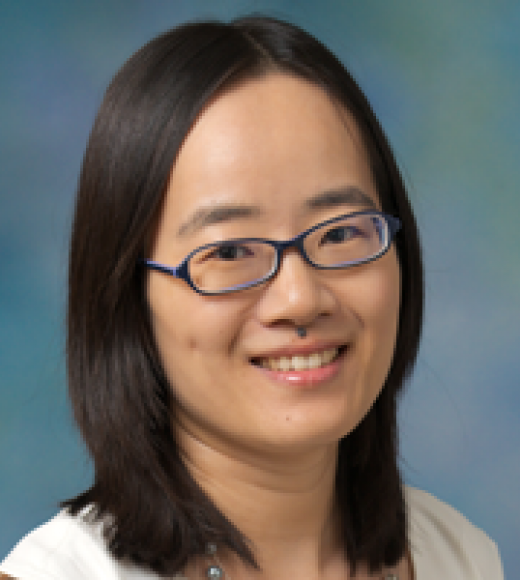 Position Title

Associate Professor of Communication
Bio
EDUCATION
Ph.D., Annenberg School for Communication & Journalism, University of Southern California, 2010
M.A., Communication and New Media, National University of Singapore, 2005
B.A., English Literature & Information Systems, Zhejiang University, 2003
About
I am fascinated by people's behaviors in online social networks and virtual worlds. Methodologically, I frequently use digital footprint data (big data) in addition to surveys and experiments. My work has won several Top Paper awards from the International Communication Association. Since 2017, I have served as the Vice Chair of the Computational Methods Interest Group of the International Communication Association. I am also the Associate Editor of the journal Computational Communication Research.
Research Focus
My research and teaching interests revolve around the structure and impact of social networks in various online platforms. These sites include social networking apps (such as Facebook and WeChat), Massively Multiplayer Online Games (such as EverQuest II, World of Tanks, Eve Online), and other online communities designed for collaborative peer production, social support and political discussion. More recently, I have also taken an interest in the reaction to and diffusion of online misinformation and how we could correct it, especially misinformation in multimedia format (see a recent paper here).
My research frequently utilizes digital footprint data (so-called "big data"). But I am also aware that they can be limited in various ways, so I try to match them with "smaller data" collected from surveys and experiments.
My work has regularly appeared in journals such as Communication Research, Journal of Computer-Mediated Communication, Social Networks, New Media & Society, and Computers in Human Behavior. I co-edited the book Predicting Real World Behaviors From Virtual World Data (Springer), and is the recipient of numerous top paper awards. My work has been featured on major news outlets such as Wired, MSNBC, Reuters, ABC and Fox News.
Here is my current CV.
Selected Publications
Teaching 
CMN101Y Communication Theories
CMN174 Social Media
CMN255 Social Media
CMN271 Communication Networks
Awards
Carolyn Dexter Award Nominee, "The Effects of Diversity and Repeat Collaboration on Performance in Distributed Nanoscientist Teams," Academy of Management Annual Meeting, Organizational Communication & Information Systems Division
Top Paper Award, "The Multilevel Impact of Aging: Age, Evolution, and Phase Change in the Child Rights NGO Network," International Communication Association Annual Convention, Organizational Communication Division
Top Paper Award, "Multimodality and interactivity: Connecting properties of serious games with learning outcomes," International Communication Association Annual Convention, Game Studies Division