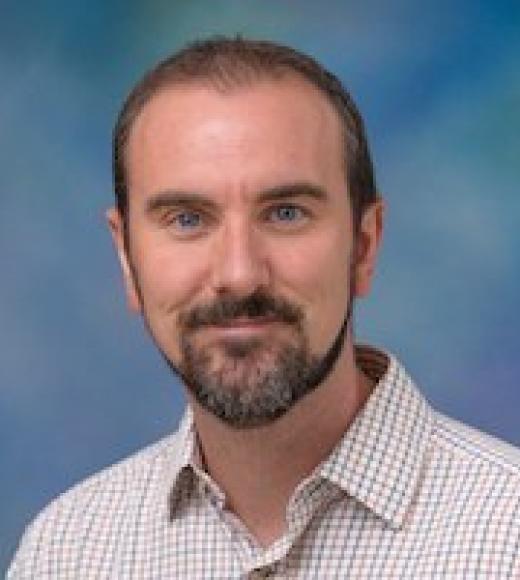 Position Title

Assistant Professor of Sociology
Bio
EDUCATION
MRes, Ph.D., Political Science, European University Institute, Florence, Italy, 2008
MPhil, International Relations, Queens' College, University of Cambridge, 2005
B.A., Modern History, Trinity College, University of Oxford, 2004
About
David M. McCourt is an international political sociologist. His primary research interests lie with the social sources of state action in international politics, with an empirical focus on the United Kingdom, the United States, and the European Union. He also is interested in theory – both sociological and international.
Selected Publications
McCourt, D. M. (2016) Practice theory and relationalism as the new constructivism, International Studies Quarterly 60 (3): 475-485.
McCourt, D. M. (2014) Britain and World Power Since 1945: Constructing a Nation's Role in International Politics, University of Michigan Press.
McCourt, D. M. (2011) Role-playing and identity affirmation in international politics: Britain's reinvasion of the Falklands, 1982, Review of International Studies 37 (4): 1599-1621.
Teaching
Professor McCourt's teaching focuses on theory (both graduate and undergraduate) and political sociology. He has taught the following courses:
SOC 5 – Global Social Change (Lower division)
SOC 265b – Contemporary Sociological Theory (Graduate seminar)
SOC 100 – Origins of Modern Sociological Theory (Upper division)
SOC 118 – Political Sociology (Upper division)