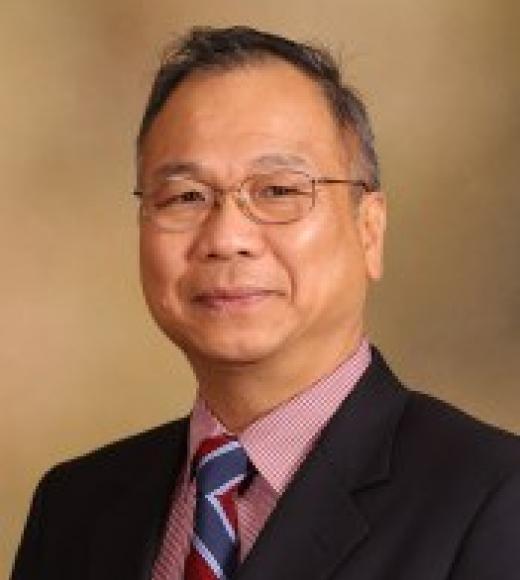 Bio
EDUCATION
Ph.D., Economics, Harvard University, 1982
M.A., Economics, Harvard University, 1982
M.A., Economics, Yale University, 1978
B.Sc., Engineering, Swarthmore College, 1976
B.A., Economics, Swarthmore College, 1976 (High Honors)
About
Wing Woo is an expert on East Asian economies, particularly those of China, Indonesia and Malaysia. He holds research appointments at Sunway University in Kuala Lumpur, Fudan University in Shanghai, Penang Institute in George Town, Chinese Academy of Social Sciences in Beijing. He is the convener of the Asian Economic Panel (a group of about 40 economists who meet three times a year to discuss Asian economic issues); and Editor-in-Chief of the Asian Economic Papers (MIT Press).
Research Focus
Professor Woo's research interests are in issues of Sustainable Development, including macroeconomic and exchange rate management, economic growth and development, economic geography, fiscal decentralization, and international capital flows, with focus on the economic systems of China, Indonesia, Malaysia and the United States.
Selected Publications
Woo, W., K. G. Tan, K. Y. Tam, L. Low, and G. E. L. Aw. Ranking the Liveability of the World's Major Cities: The Global Liveable Cities Index (GLCI). Singapore: World Scientific Press, 2012. (Also published in Chinese: Quánqiú zhǔyào chéngshì yí jū xìng páimíng: Quánqiú yí jū chéngshì zhǐshù. Singapore: Global Publishing Press, 2014.)
Woo, W. "China Meets the Middle-Income Trap: The Large Potholes in the Road to Catching-Up." Journal of Chinese Economic and Business Studies 10.4 (November 2012): 313–336.
Woo, W., and X. Wang. "The Size and Distribution of Hidden Household Income in China." Asian Economics Papers 10.1 (Winter/Spring 2011): 1–26.
Woo, W., and W. Zhang. "Combating the Global Financial Crisis with Aggressive Expansionary Monetary Policy: Same Medicine, Different Outcomes in China, U.K. and USA." The World Economy 34.5 (May 2011): 667–686.
Woo, W., and C. Hong. "Indonesia's Economic Performance in Comparative Perspective and a New Policy Framework for 2049." Bulletin of Indonesian Economic Studies 46.1 (April 2010): 33–64.
Teaching
Wing Woo teaches courses in economic development and international macroeconomics.
Awards
Awarded the chivalry order of Darjah Setia Pangkuan Negeri (DSPN) by the Governor of Penang, and appointed Chairman of the International Economic Advisory Panel of Penang state, Malaysia, 2009
Appointed to the International Advisory Panel to Prime Minister Abdullah Badawi of Malaysia, 2005
Distinguished Scholarly Public Service Award, University of California, Davis, 2004
Appointed Special Advisor for East Asian Economies in the Millennium Project of the United Nations, 2002-2005
Special advisor to the U.S. Treasury, 1997–1998